Casabase
From 05.25.2023 to 09.15.2023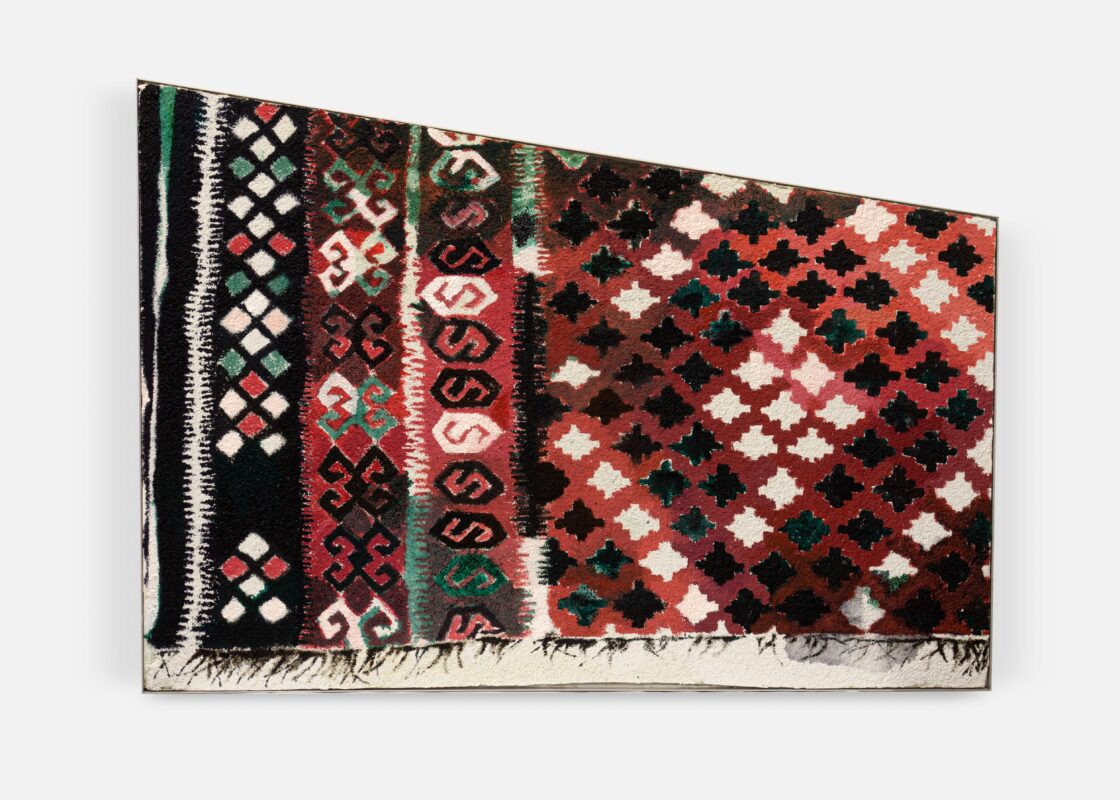 We have always been accustomed to thinking of home as domestic walls. But in reality our homes have a thousand faces and a thousand names: they are sensations, scents, memories, materials among which we feel protected, enveloped, cradled.
Andrea Grotto has devoted a lot of attention to the theme of home and in this solo exhibition he has decided to tell us about it.
Casabase is an expression that in baseball indicates the tile to which one returns after making a turn in the field, and for Grotto it identifies the gallery space in which the artist wants to let us in, take a turn to bring us into his world.
This exhibition will be a long journey through memories, ties, affections.
In search of the emotions that have brought him to where he is today.
Five generations have suggested cues to him for his creations: everyday objects are completely modified to be charged with symbol and to transmit knowledge, knowledge but above all feelings.
Andrea Grotto, Casabase, installation view, 2023