La Profezia
From 11.24.2022 to 02.24.2023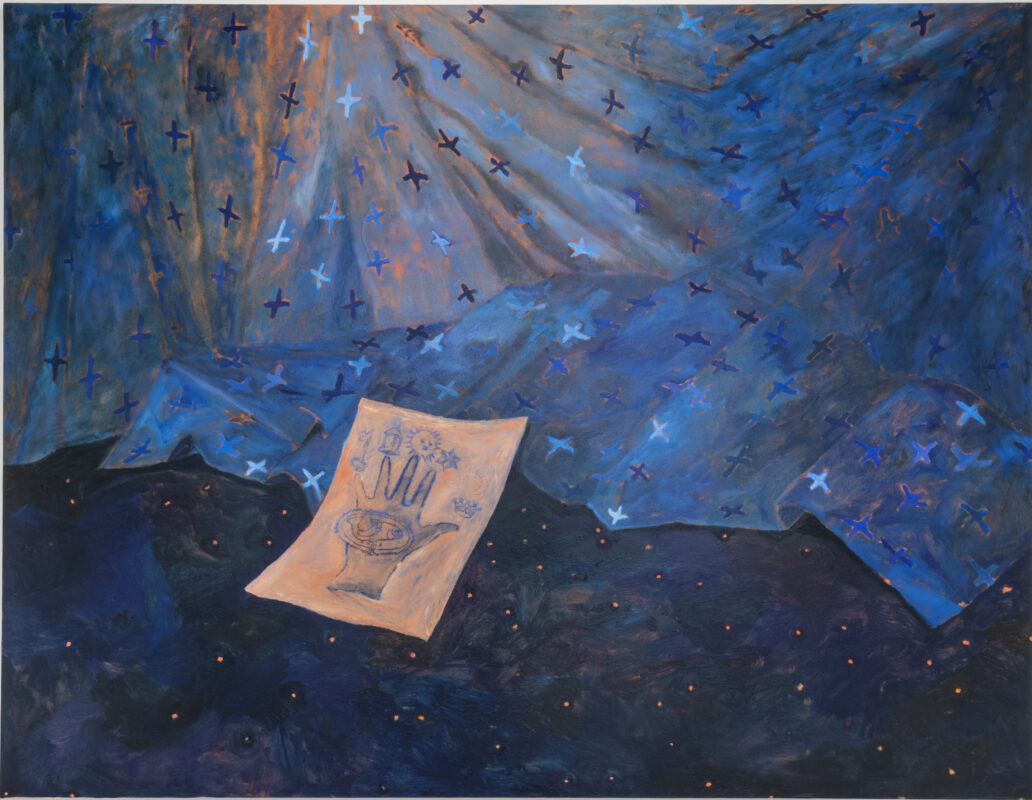 "No one is a prophet in his own country" is a phrase we have all heard at least once in our lives, and perhaps not all of us know that it is taken from the Gospels.
It is normally used to indicate the difficulty of seeing one's merits and worth recognized in the environment in which one grows up. As they say, distance helps one to judge better. Perhaps this is precisely why the value of some artists has been recognized first abroad and then at home.
One among them surely is the South African William Kentridge, whose works have been exhibited first in museums and art biennials around the world. It is precisely because of his prophetic art and his 2020 video Waiting for the Sibyl that we decided to bring this first Nashira Gallery exhibition to life.
A new venture that wants to give a voice to all those prophets/artists who are not yet fully recognized in their homeland; making a dialogue between the works already acquired by an important art Collection – Collection 54 – and the young voices that we hope will soon establish themselves in the art scene.
"La Profezia" is born, then, from William Kentridge's video and the works of five other artists who with it become the polyphonic voices of a single symphony, that of the exhibition.
To welcome us we find Sipario verde by Andreas Zampella, ready to open for us by removing his rag mask. Next comes the actress/sibyl waiting in the dressing room of Teresa Kutala Firmino, Individual Self and Play. Mafafo Kimathi her muse shows her to us clothed and divine in Ndlovukazi.
Books form the basis of Wim Botha's sculptures/volume, just as dictionaries form the basis of Kentridge's animations. Andrea Grotto's blue coats and paintings are messengers that accompany us, finally, to the vision of William Kentridge's Waiting for the Sibyl. Andreas Zampella's Applausi, which closes the visit, is meant to pay tribute both to the great South African artist, Kentridge, and to the visitor.
What "prophecy," if not with the vision of the artwork, can come true?