Dove nascono gli uccelli
by Andrea Zampella
From 03.15.2023 to 05.15.2023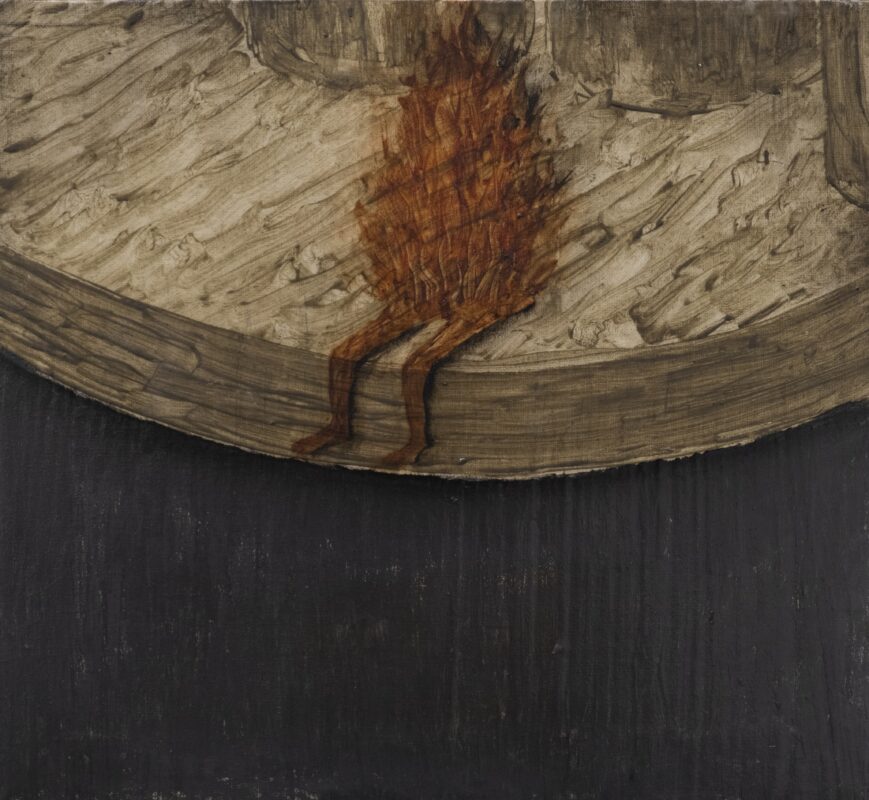 There is a place where sounds and words are generated that can give birth to worlds, narratives that make us dream and fly with imagination.
This place is the throat.
The primordial place from which speech originates and soars through the air.
Like birds, which in the past by flying made themselves carriers of messages.
From this vision comes the title of Andreas Zampella's exhibition, Dove nascono gli uccelli, running until May 15, 2023.